2020
2020, yeesh, what hasn't already been said?
During a normal year, I visit around 30 states. I backpack the backwoods, shadowed valleys, and dancing fields of grass looking for something new. This year, despite everything, I managed to hit 16 states and yet another cross country road trip, but for the most part, I took this year as an opportunity to explore my new home state of Utah. I took social distancing to a new level over the summer attempting to put civilization, and any viruses, behind me. So, here are my annual favorite views. Let's hope 2021 has many more. In no particular order:
10. Lake Powell, Utah
With over 1900 square miles of shoreline (double that of the state of California), Lake Powell captured my attention. Being an avid fisher from the east, I was looking for places to land big cats and other mud-loving creatures. The type of fish that you can't find in the crystal-clear mountain streams that are most commonly associated with the mountain west. The first time I visited Powell, I didn't know what to expect, but I soon found that it's thousands of winding canyons are home to more than whiskered fish. I was in awe of the remote beauty of the lake and came back again and again during the year. The stunning blue water lapping against the vibrant reds of the canyons usually take the cake, but the land surrounding the lake is often overlooked. It shouldn't be. See more from Lake Powell here.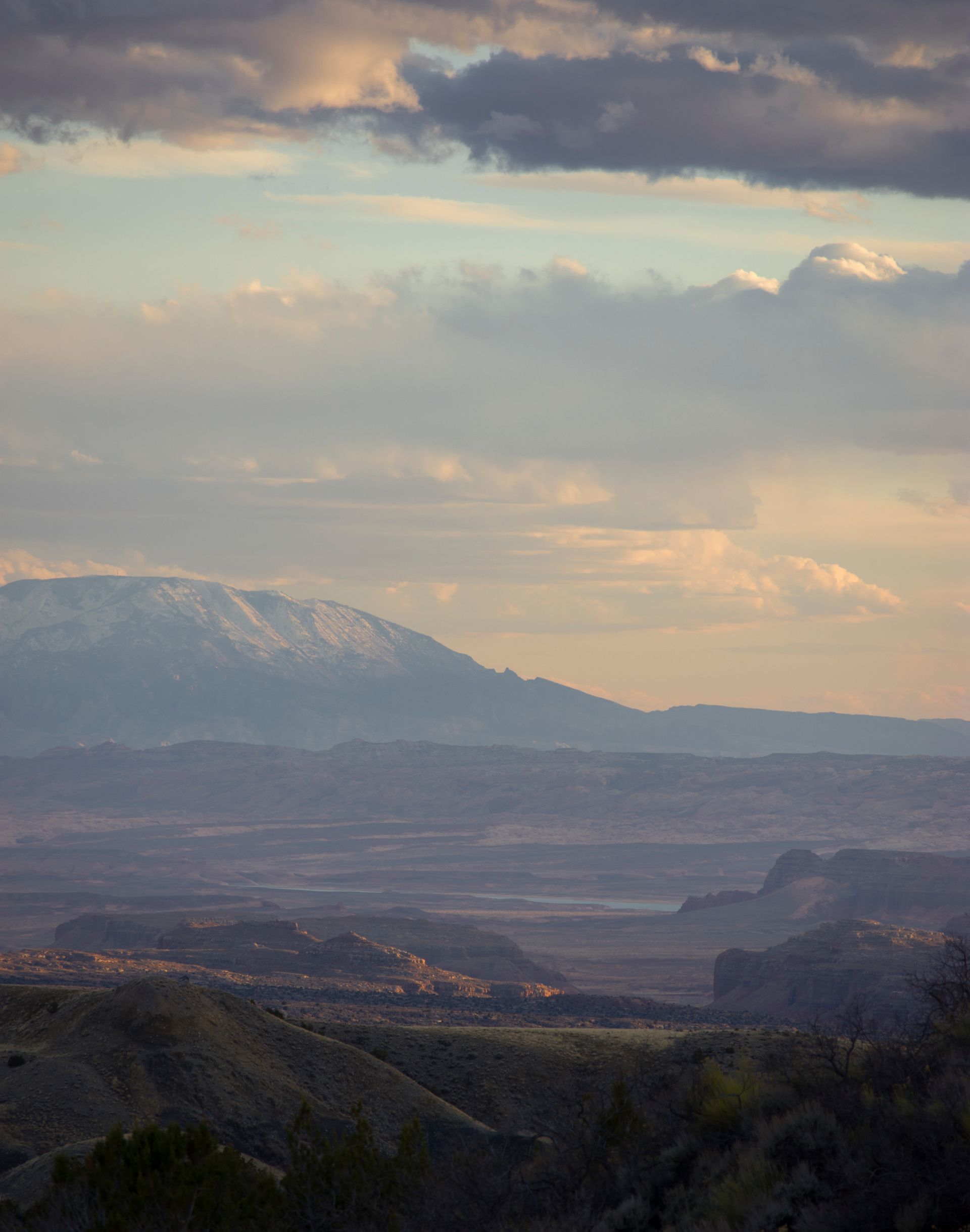 9, 8, 7. Uintas, Utah
A common favorite for Salt Lake locals, the magic of the Unitas continues to stay secluded to travelers from out of state. It's so unlike what people think of Utah that even I still can't believe that the state hosts so much natural diversity. From the red rocks of the southern desert to the dusty browns of the west, the green and blue Unitas stick out like a sore thumb. Before I moved to Salt Lake, I had never heard of the west-to-east stretching range, and I'm proud of my in-state knowledge of geography. Since becoming a local, no forest has taken me in like the Uintas. Three of my favorite shots of the year have come from the range. Two coming from the west Unitas and one from the eastern portion of the range.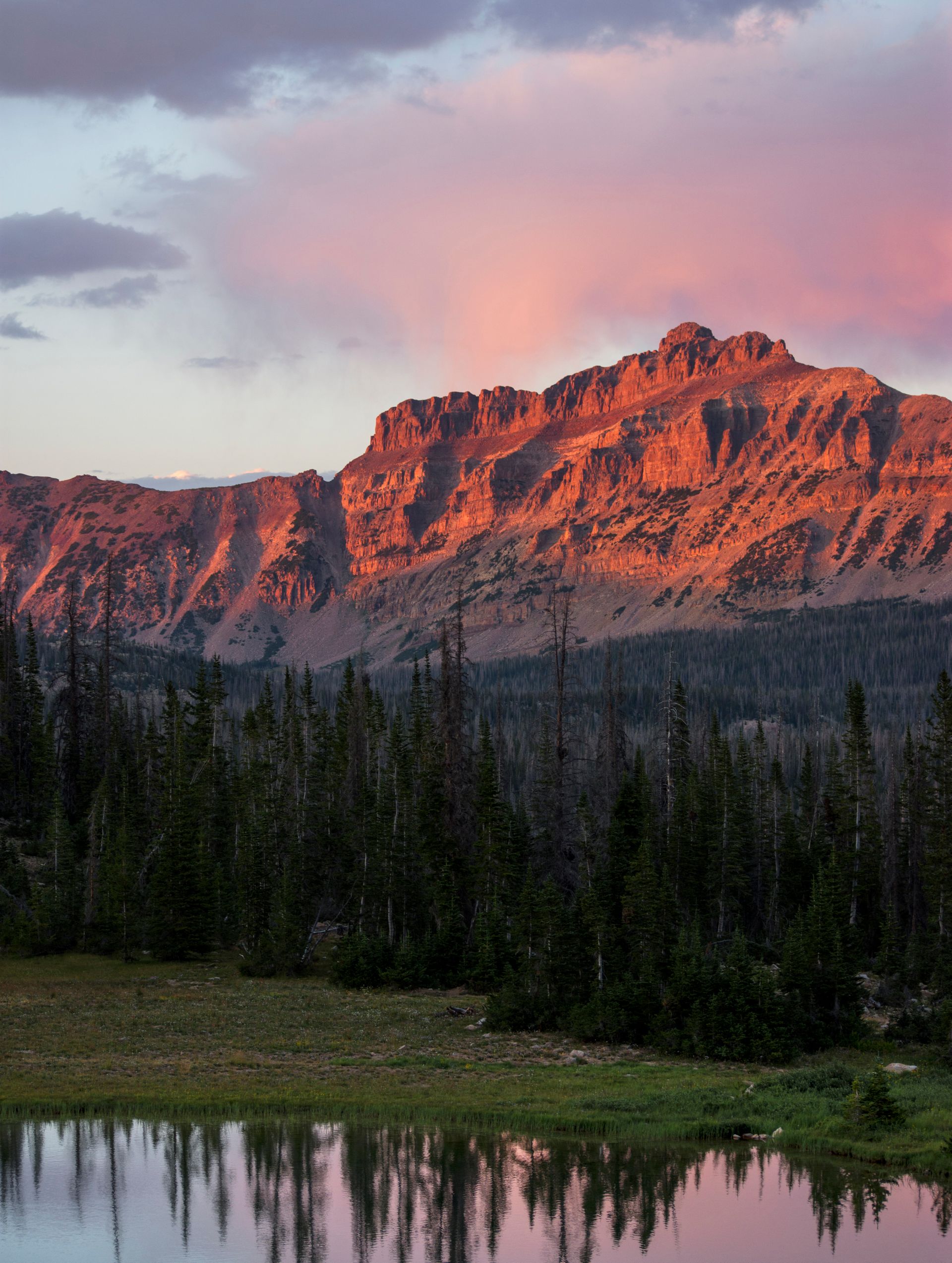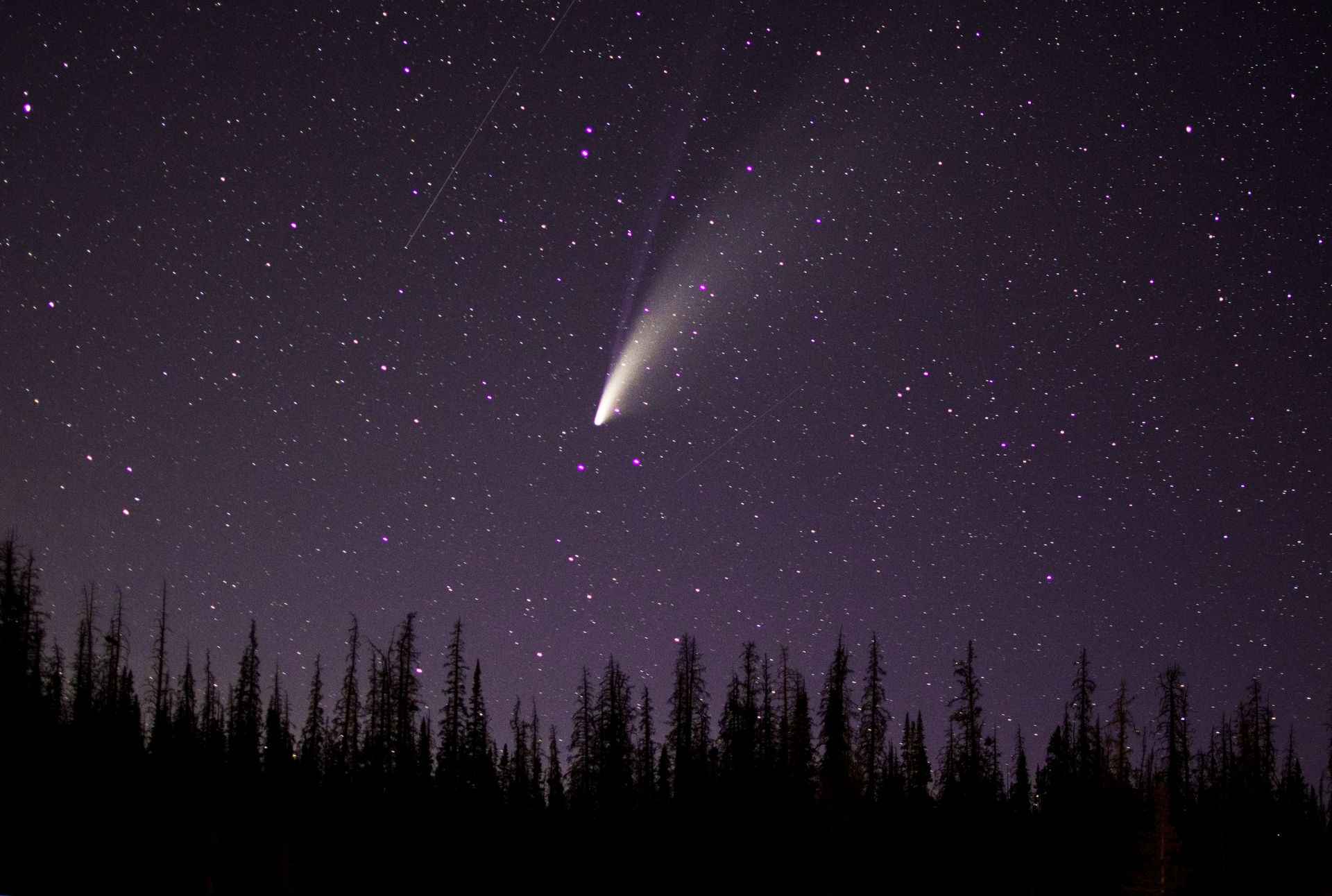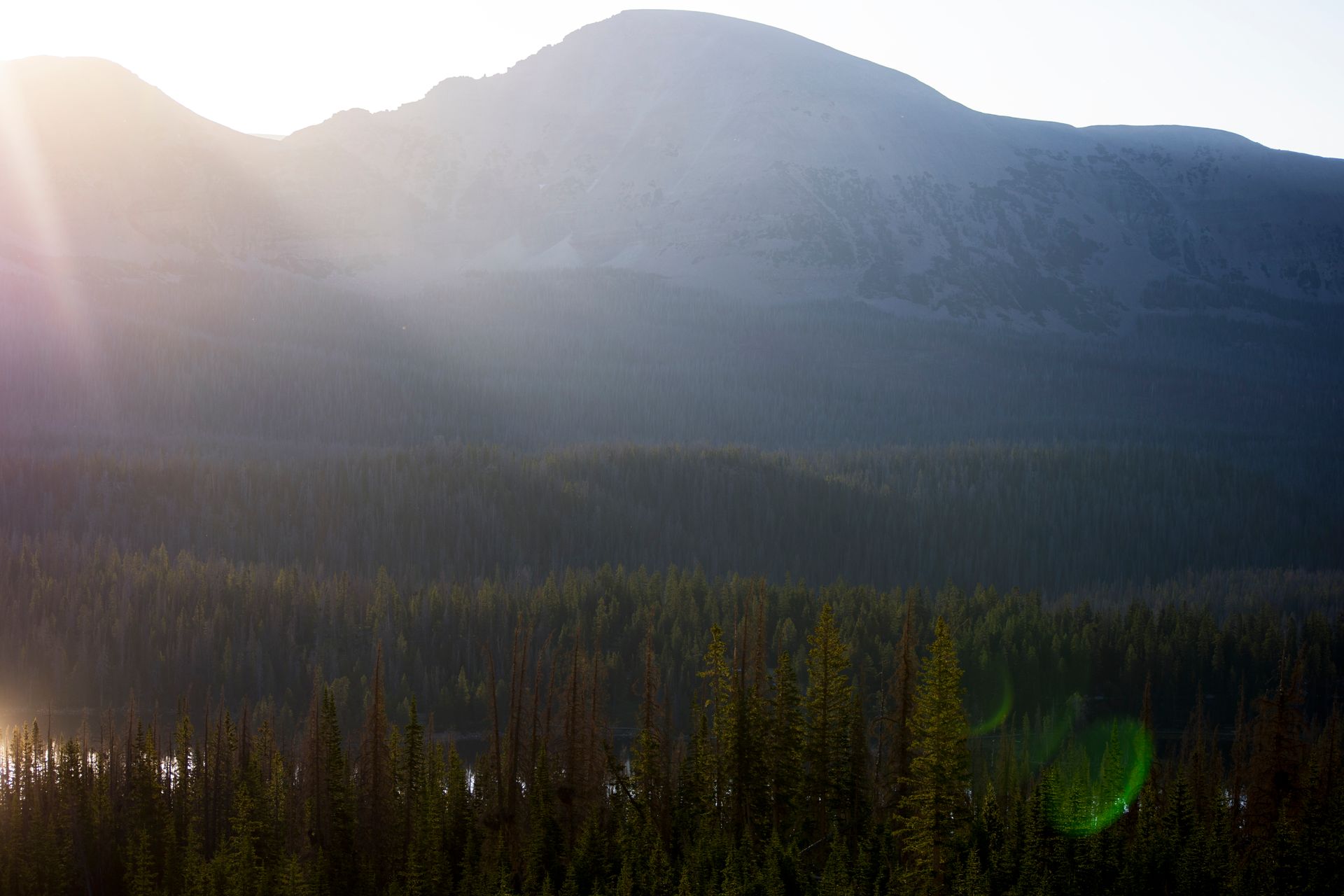 6, 5. Antelope Island, Utah
Just an hour away from Salt Lake lays the sandy, salt lake island of Antelope. Now, I've never seen antelope on the island, but I have seen several bison. For a peak I can see from my balcony at home, it took me far too long to get to the top. It's now become one of my favorite places in the area, and possibly my favorite views of the year. Depending on which direction you look, east or west, you get an entirely different perspective of the state of Utah. Looking from the east, I see home...literally. I see the Wasatch front, the city, and depending on the air quality, even my house. To the west lays an expanse of blue lake, mountains, and deserts. The sight was enough for me to audible utter, "what an absolutely bonkers place I happen to live."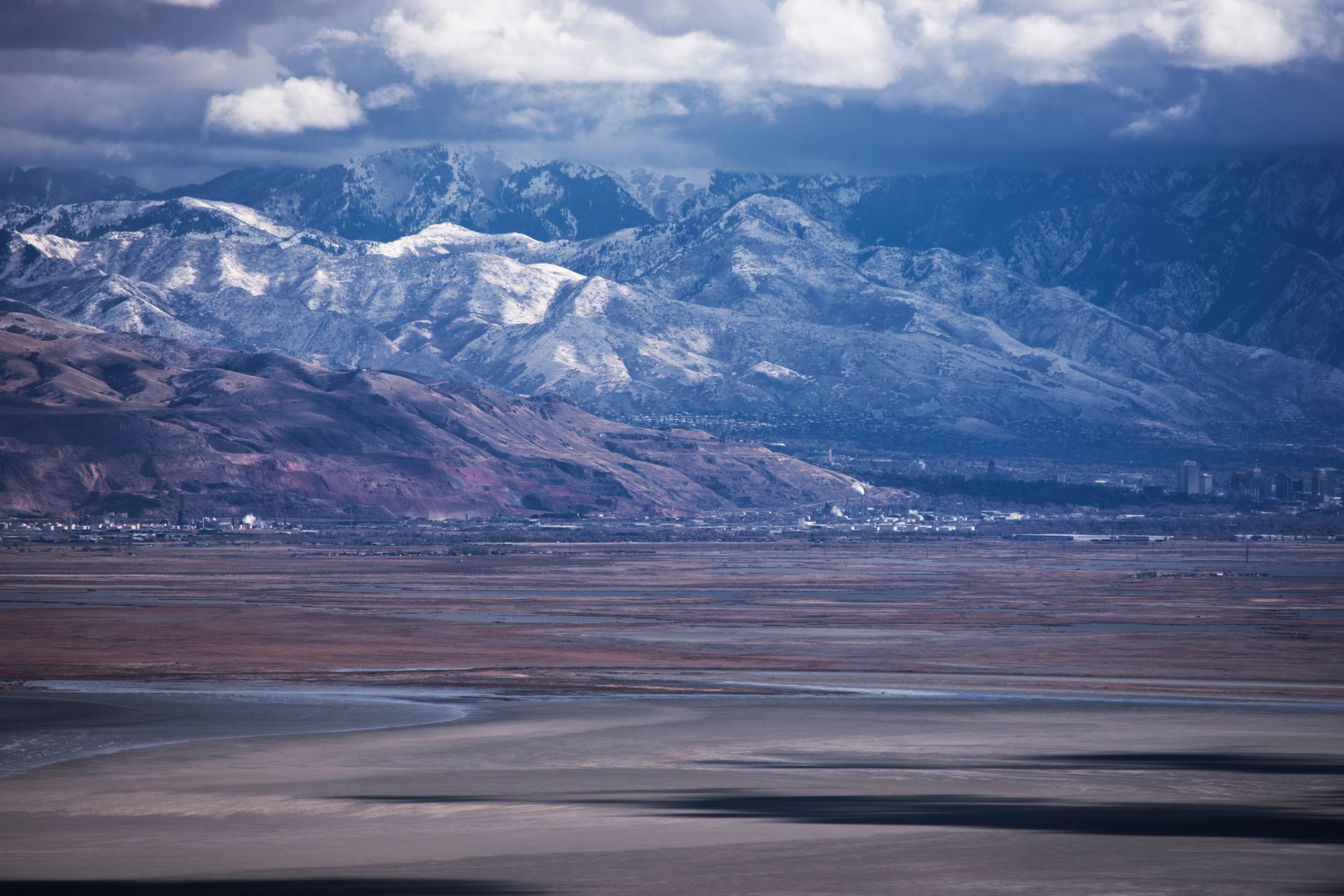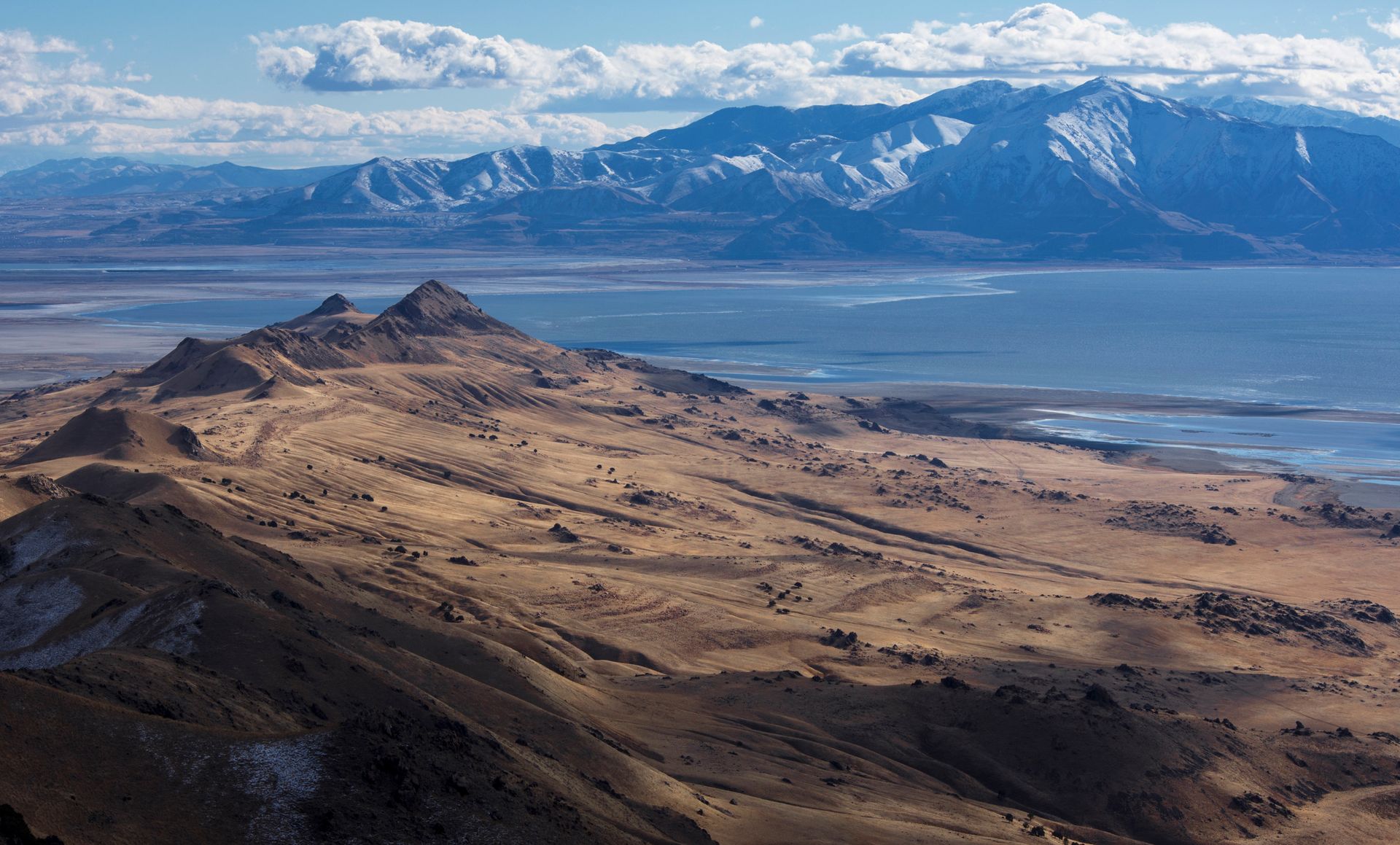 4. Green River, Utah
Utah's covered in mystery. From mountains breaking the clouds to canyons deep in cracked deserts, there's no telling what you're going to find. That'd be said, Utah is also well-known for its national parks; Zion, Arches, Capitol Reef, Bryce, and Canyon Lands. It should be known that all of these shots in my "top ten" are found outside those world-class parks. This particular canyon is south of the lonely town of Green River. See more from Moonshine Wash here.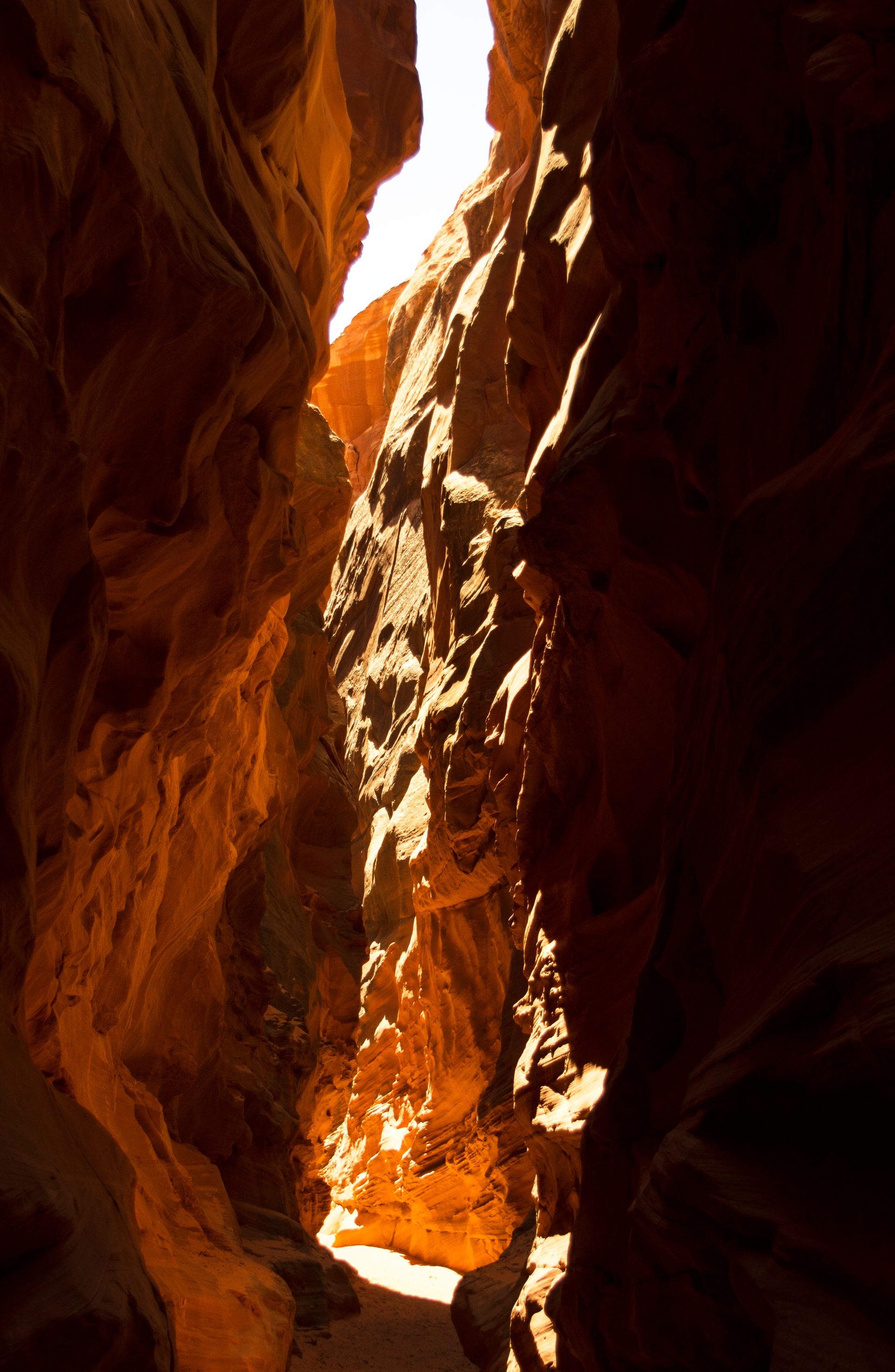 3, 2. Ashdown Gorge, Utah
Now, I've come to expect the amazing whenever venturing out in Utah, but this valley caught me completely flatfooted. It's incredible to think that Ashdown is a wilderness section tucked away in a far corner of the Dixie National Forest. If this canyon were in any other state, hell, any other country, it'd be a national park. It's beauty far surpasses any established park I've ever visited. What a gift, and what a view! From blistering yellow foliage to dark green pines, leaving the red canyons for the yellow limestone was an absolute treat, and one I can't believe existed just a few hours from Zion. See more from Ashdown here.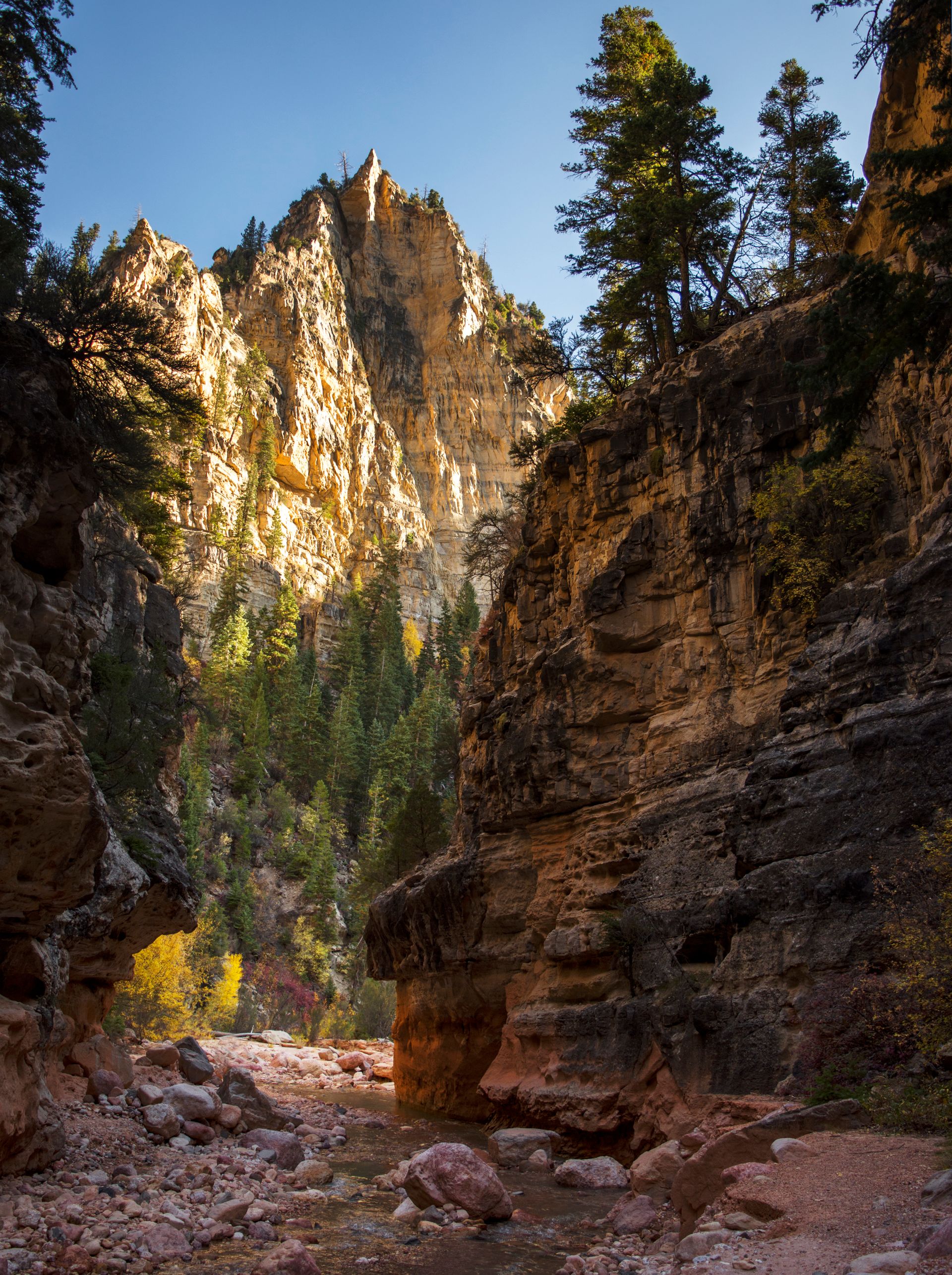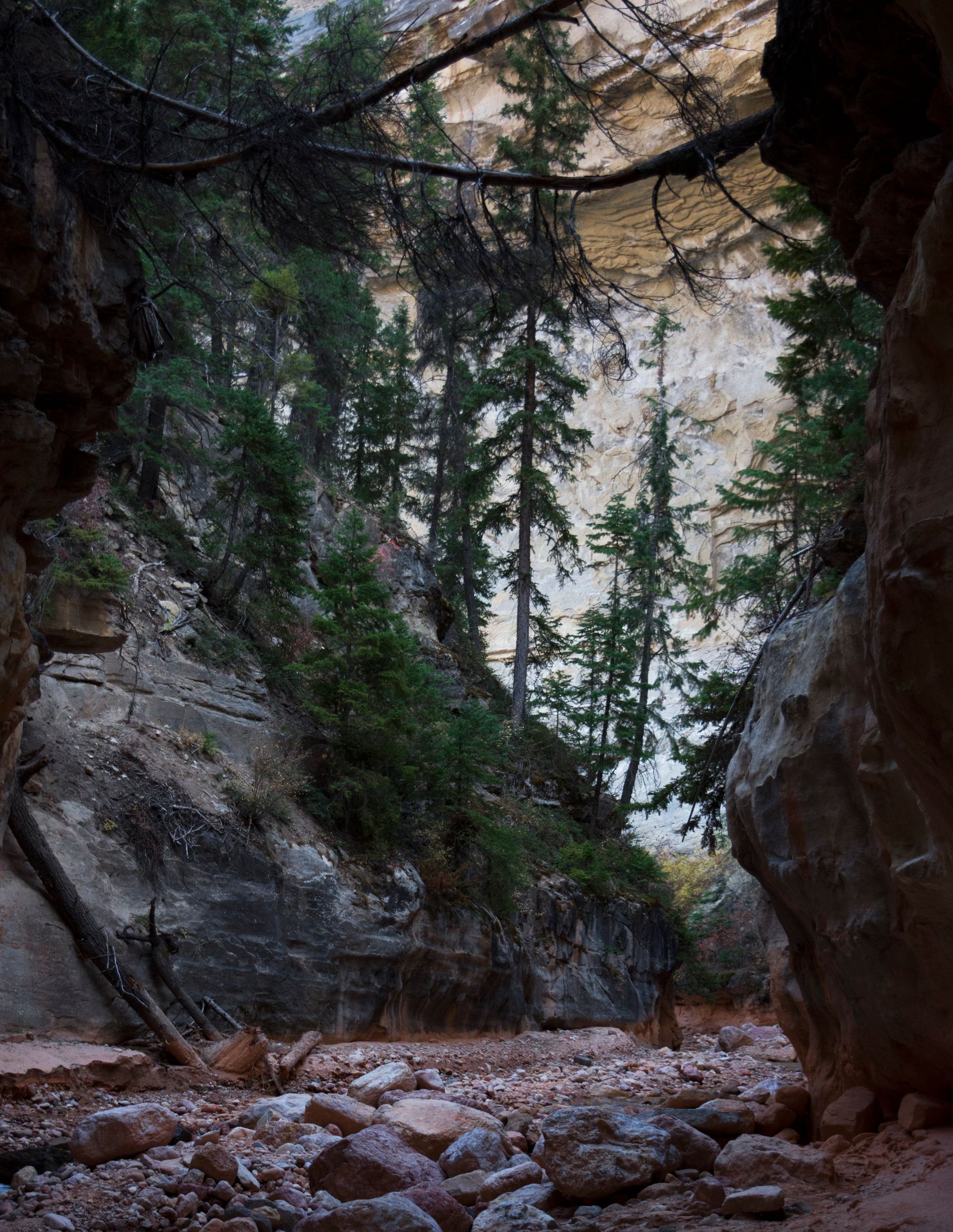 1. Salt Lake City, Utah
As an out of state transplant, specifically from the unending metro of the east coast, I have the gift of appreciation moving out west. It's easy to take where you live for granted--I know I have in the past, and I know I will in the future. I've spent, more than any other year, most of my free time running the streets of Salt Lake looking for a bastion from the quarantine life of four walls and the ceiling. My typical run takes me a mile into the foothills and rewards me with this view along the way. According to my Garmin, I ran past this view over a hundred times (X2 counting the way back), and I never once got sick of it.